Busy Autumn Show Season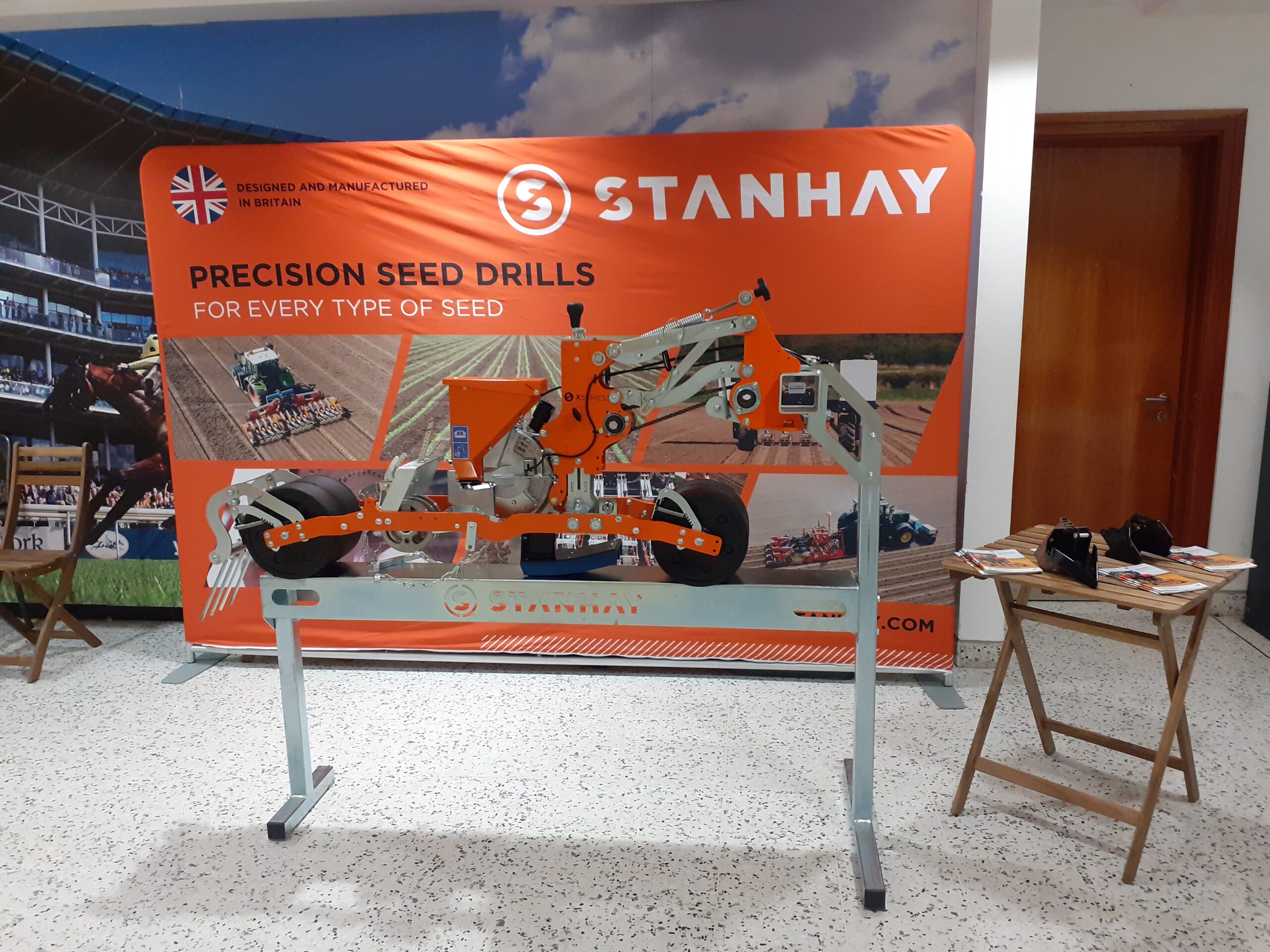 The October show season started with the International Carrot symposium held at York racecourse. More than 300 delegates attended this 2 day event which included industry leading speakers, technical seminars and scientific briefings.  The Stanhay team were on hand to demonstrate the advantages of the X30 planter series to both UK and international based growers. We spoke to Japanese, Canadian and Australian growers to name a few.
Straight after the symposium, it was the Huntapac sponsored Great British Carrot Demonstration day held at Sherburn – North Yorkshire.  Where more than 250 varieties of carrots has been grown.  Again, the Stanhay team where there, speaking to both UK and overseas growers. Growers could see both the X30 row unit inside and a 4 row X30 row unit drill outside. 
The final show of the season was the Elsom seed show in Spalding, the 2 day event was show casing the Elsom seed catalogue. The Stanhay team took a X30 row unit to the event and we had enquires from Growers based around the UK.